INNOVATIONS
from all over the world
Cosmetic
EURUS is the leading distributor of cosmetics in Poland
Eurus treats its contractors as partners from the very beginning of business.
Relationship is the highest value that all teams follow in our company.
Due to relationships, manufacturers and distributors can be sure of running a reliable business. They also know that products implemented on the Polish market have professional service and are implemented in a good atmosphere, regardless of market conditions.
Eurus is a Polish family-owned capital group of FMCG, OTC distributors and importers.
The main area of company's activity since 2008 is the import and distribution of cosmetic brands.
Eurus is based on global trends and the highest business standards. It gives its partners Polish dynamism, flexibility, knowledge, experience as well as effective sales and marketing activities.
The domain of employees at Eurus is quick action, efficiency and flexibility.
Business partners can rely on the efficient work of the team at each step of introducing a product to the market.
The experience and knowledge of our staff allows for the proper conduct of distribution, sales and marketing processes, even in adverse market conditions.
Everyone is guided by the principle of pursuing goals.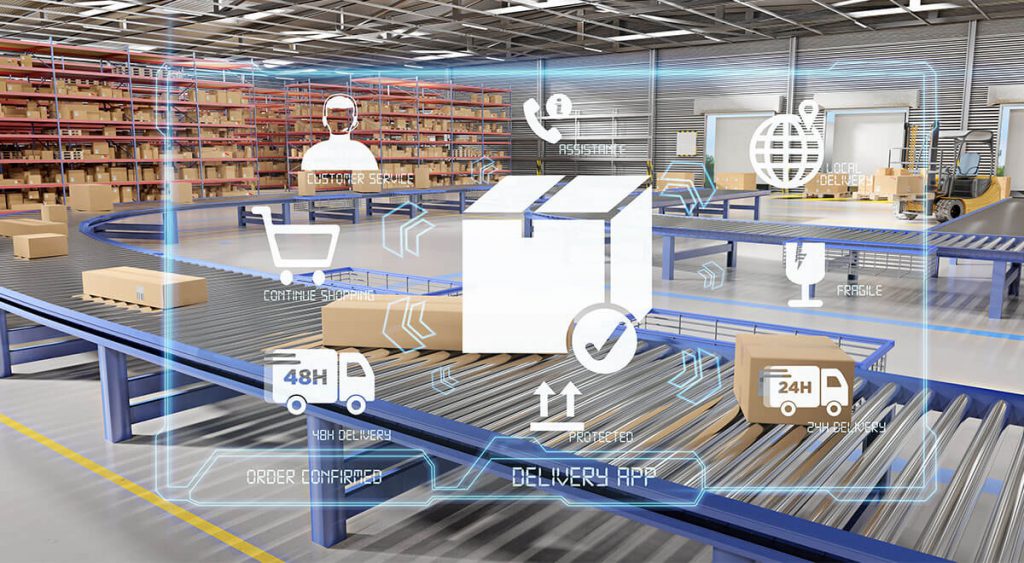 Eurus Sp. z o.o. © 2020
All rights reserved.